Open daily at 9802 Jasper Avenue. Call 780-429-0701 for reservations.
Enjoy a fantastic evening of live jazz with PJ Perry and Company.
Limited space available, reserve now!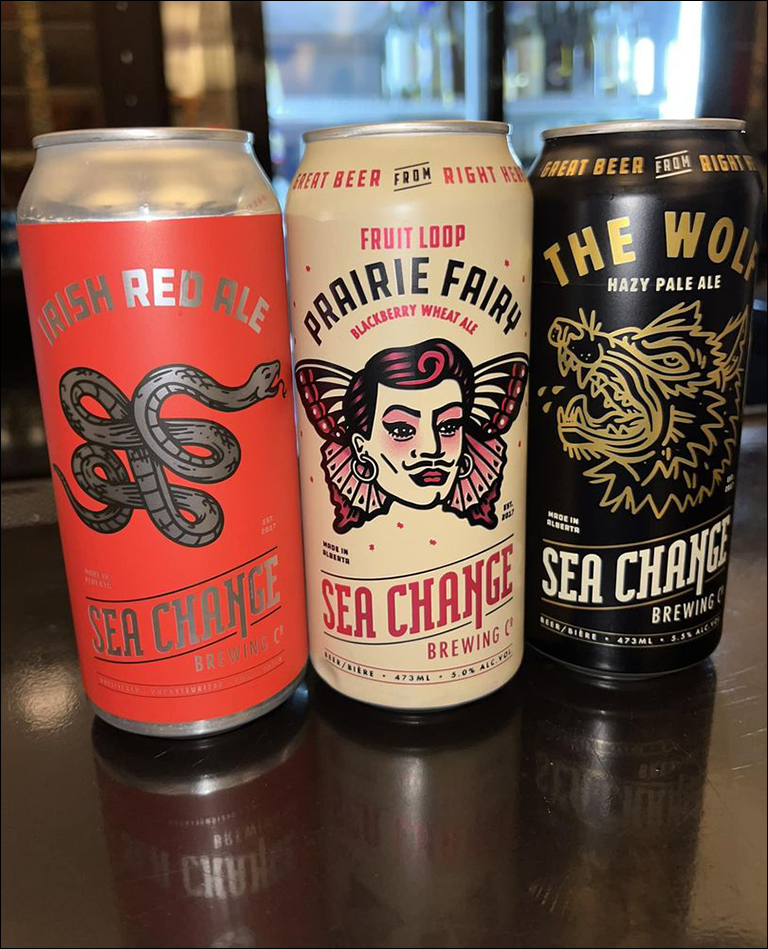 These delicious local beers have just landed in our fridge!!

Great flavours by an Alberta Craft Brewery owned and operated by musicians, artists and beer enthusiasts. What is your favourite #seachange flavour?
Copyright © 2023 Sergio Turlione, Rigoletto's | All rights reserved