WELCOME TO RIGOLETTO'S ITALIAN RESTAURANT
A LANDMARK RESTAURANT IN AN HISTORIC LOCATION
Rigoletto's had another birthday!
Rigoletto's was opened by Sergio Turlione and Jack Flisiak in 1986 on Rice Howard Way. Our strong Italian roots, authentic food and excellent service have made us popular and long-lasting with Edmonton patrons and the city's Italian community.
We are pleased to announce our move to the historic Alberta Hotel Building downtown and look forward to serving you in our terrific new space.
9802 Jasper Avenue
780-429-0701
We are open daily:
5 pm to close Sunday to Thursday
5 pm to 10 pm Friday and Saturday
Visit our PRIVATE DINING page for information about our great new space for private parties and events.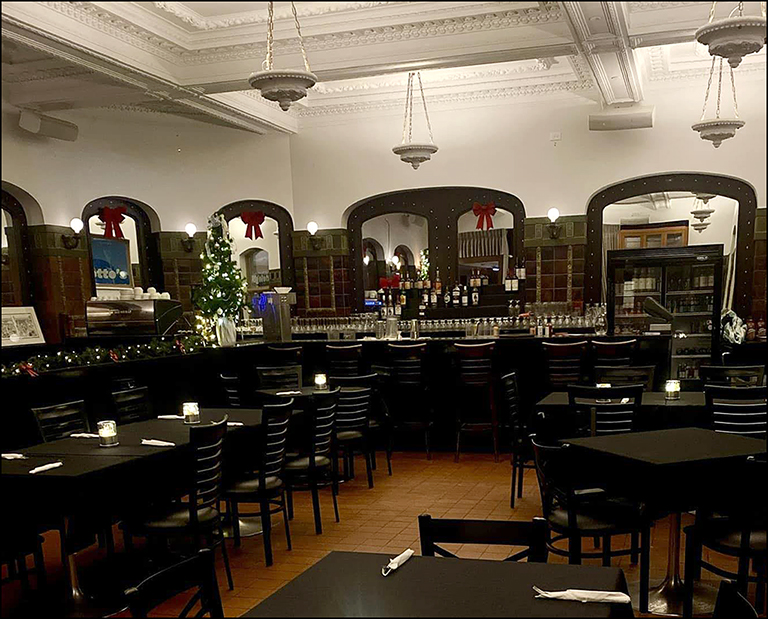 Copyright © 2023 Sergio Turlione, Rigoletto's | All rights reserved